Sorry, enrollment is now closed.

We shall now focus on helping the participants in this batch

To get notified when enrollment re-opens for the next batch, join the waiting-list below:
Already enrolled? Click here to login
Need support and assistance? Click here
Want access to the 2nd best foreclosed properties training?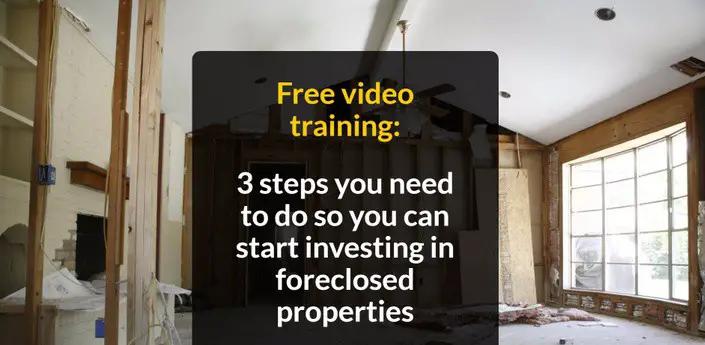 >> Free Training: Getting Started With Foreclosed Properties <<