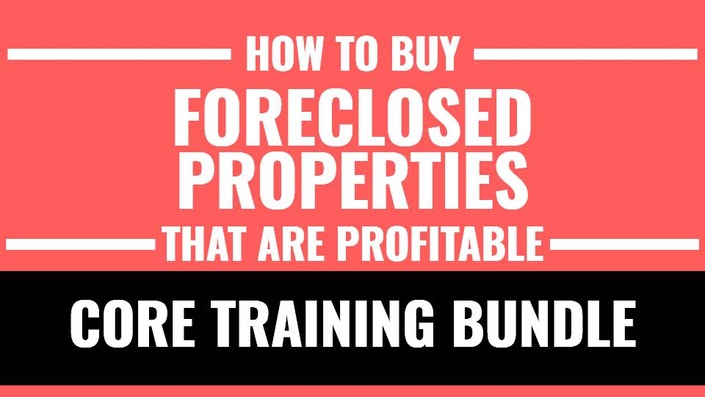 How To Buy Foreclosed Properties (Core Training Bundle)
Discover a Step-by-step system for finding and buying profitable Foreclosed Properties in the Philippines
This is the Core Training Bundle. Please see what's included below.

The training is a step-by-step digital course that walks you through exactly how to find, analyze, buy, renovate, and sell/lease real estate (with focus on foreclosed properties from banks).
No hype, no fluff, no kidding!
It is literally a step-by-step where you get everything you need to actually start investing in profitable foreclosed properties.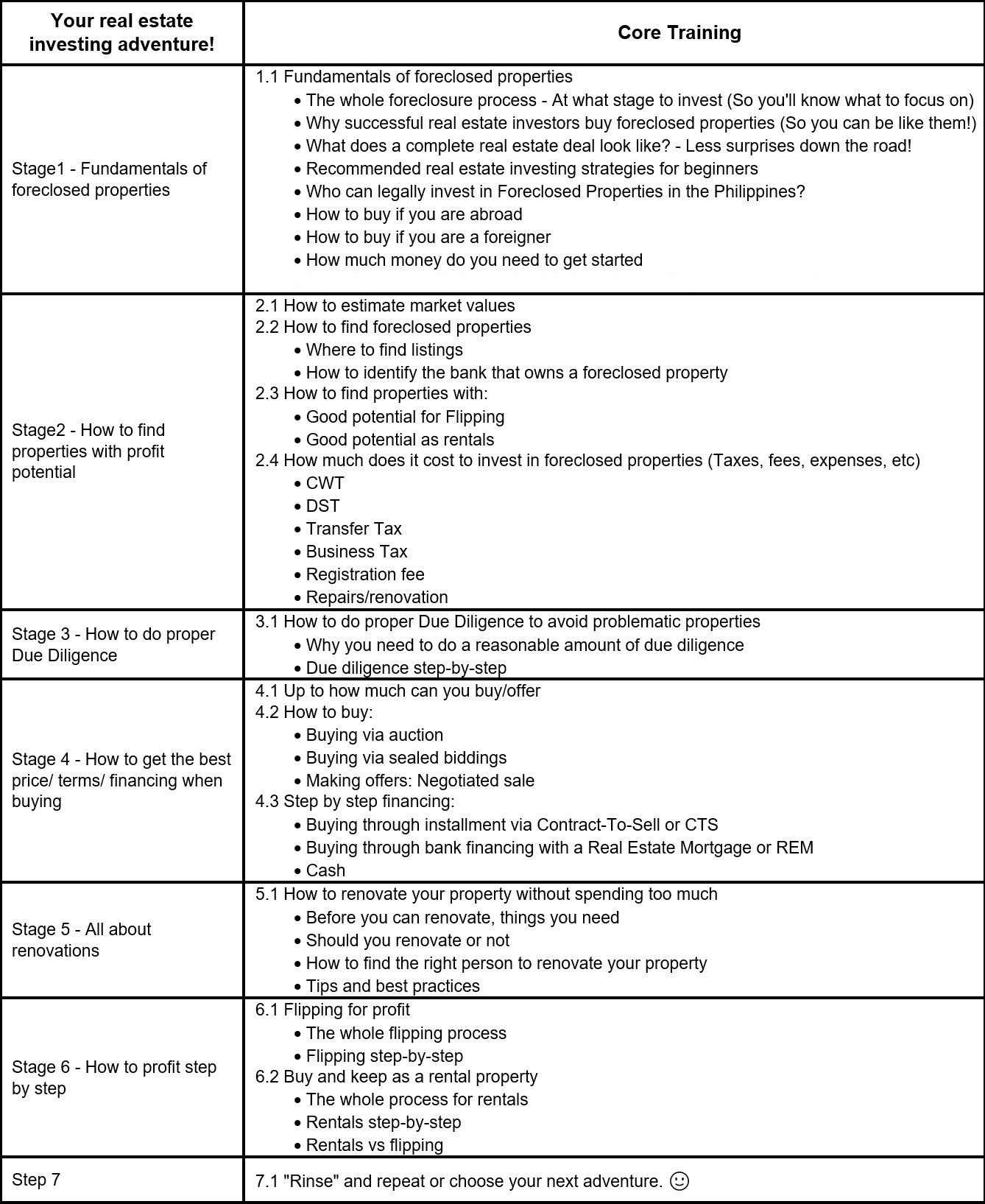 Core training Modules:

Module 1 - Fundamentals of foreclosed properties (On-demand training videos available upon enrollment)
The whole foreclosure process - and at what stage to invest (You'll know exactly what to focus on)
Why do most successful real estate investors invest in foreclosed properties? (So you can join the "club"!)
What does a complete real estate deal look like? - Less surprises down the road!
Recommended real estate investing strategies for beginners
Who can legally invest in Foreclosed Properties in the Philippines?
How much money do you need to get started
How to buy if you are abroad
How to buy if you are a foreigner
Module 2 - How to find foreclosed properties with profit potential
The one thing you must do before searching for foreclosed properties
How to estimate market values of land, rental rates, demand/supply in your target location (so you'll know if it's a good location)
How to estimate if there is room for profit if you flip a property
How to estimate if a rental can be a good deal
Where and how to get listings of foreclosed properties efficiently
How much does it really cost to invest in foreclosed properties (so you'll know if it really has room for profits)
How to compute for your projected Return On Investment (to help you decide if you will buy a property for flipping or as a rental)
Module 3 - How To Do Proper Due Diligence with foreclosed properties

Module 4 - The buying process

A. How to get the best price/terms when buying via auction/negotiated sale

Which is better: Auctions or submitting offers?
Up to how much can you offer/bid while still meeting your target ROI?
Buying Bank Foreclosed Property Via Auction Step-By-Step
Making Offers And Negotiating With Banks Step-By-Step
B. Financing your purchase - everything you need to know
Financing essentials
Mortgage loans and Contract To Sell step-by-step
How to get the best financing options for your purchase
Stage 5 - Renovate foreclosed properties (w/o spending too much)
What you need to consider before starting to renovate your property
Should you even renovate or not?
How to find someone to renovate your property
Contractor or Foreman (etc), which is better?
Renovation tips and best practices
Stage 6. Make money through flipping / rentals

A. Flipping foreclosed properties

Putting it all together - The whole flipping process
Flipping foreclosed properties step-by-step
B. Buy and hold a property as a rental

Putting it all together - The whole process for rentals
Rentals step-by-step
Rentals vs. flipping
The core training bundle also includes access to:
Real estate contracts/template that you can use (based on real deals!)
Real estate toolbox (All our calculators and worksheets, directory of real estate service providers, external resources, bank-specific tips, etc.)
Lifetime access to all quarterly alumni Q and A sessions (includes recordings)
Courses Included with Purchase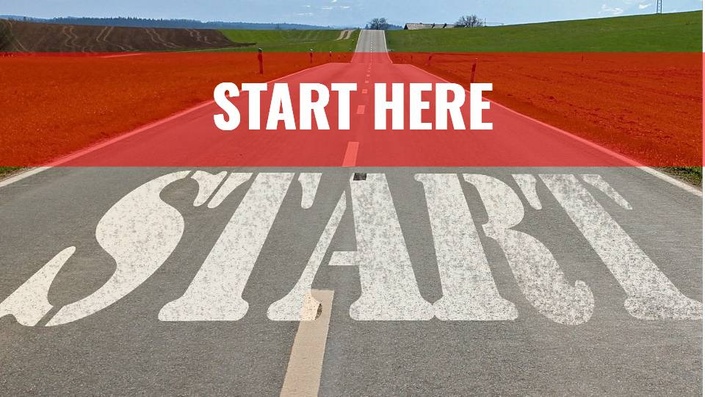 Start Here!
Welcome to the training - Get started here!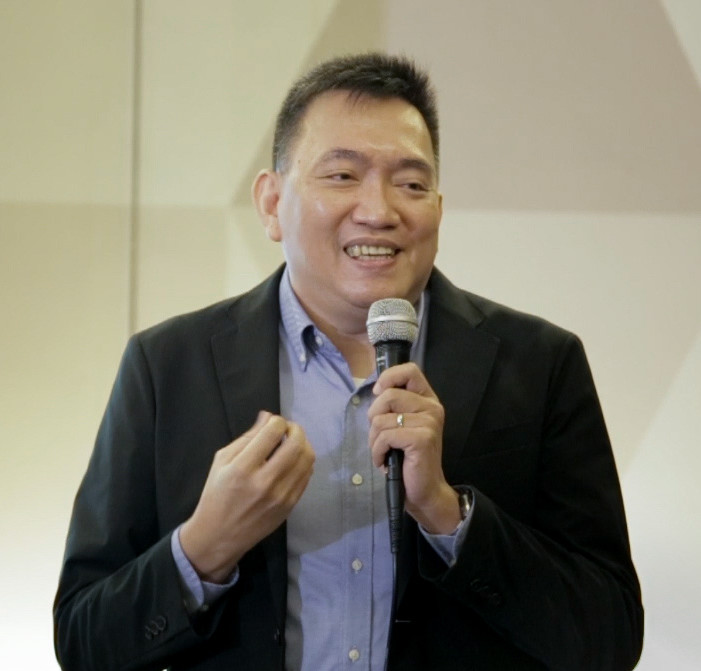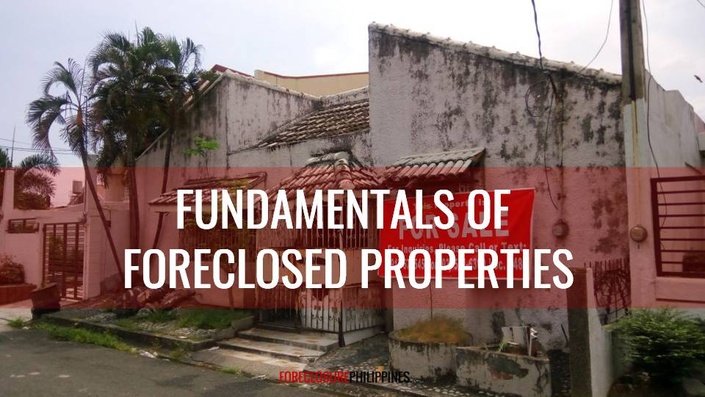 1. Fundamentals of foreclosed properties in the Philippines
Foreclosed property fundamentals: What you need to know to confidently move forward with finding and buying them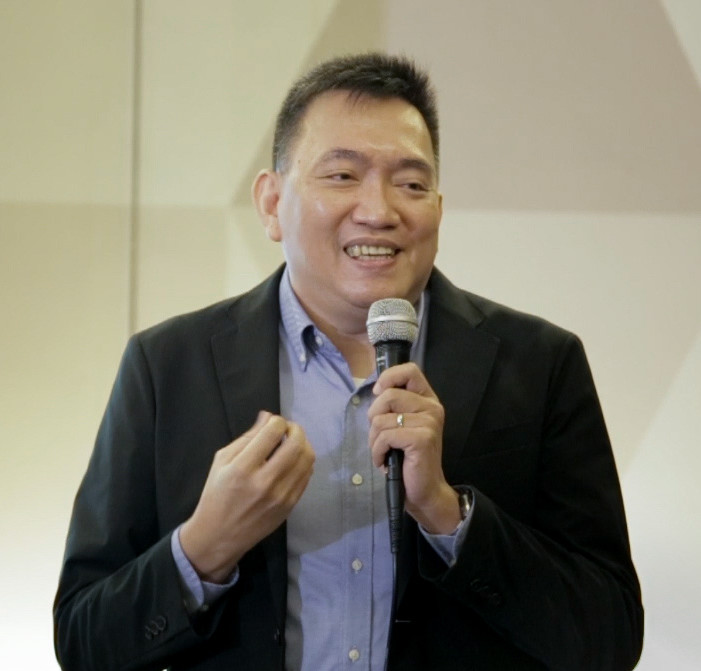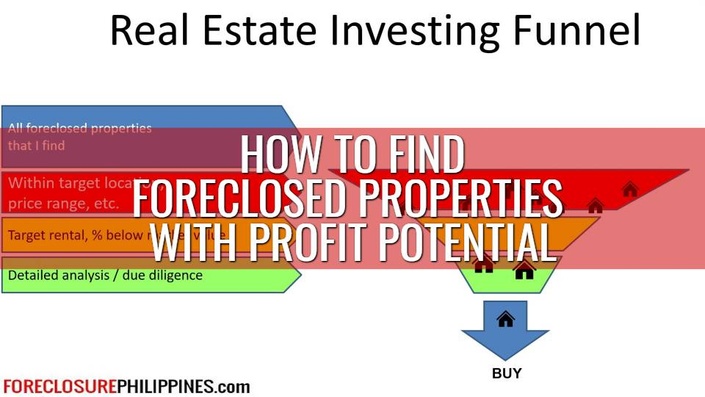 2. How to find foreclosed properties with profit potential
How to find foreclosed properties has profit potential for flipping or as rental properties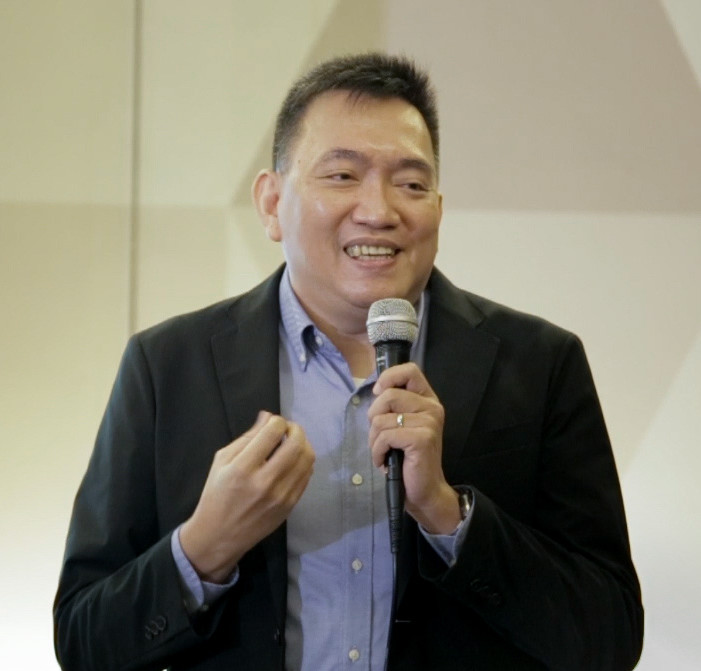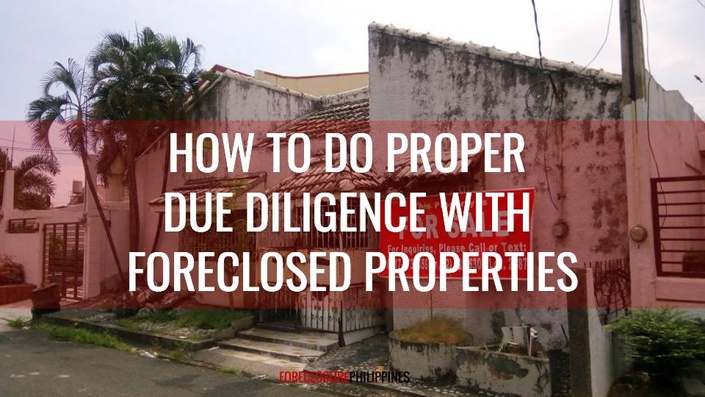 3. How To Do Proper Due Diligence with foreclosed properties
How to do proper due diligence so you can avoid problematic properties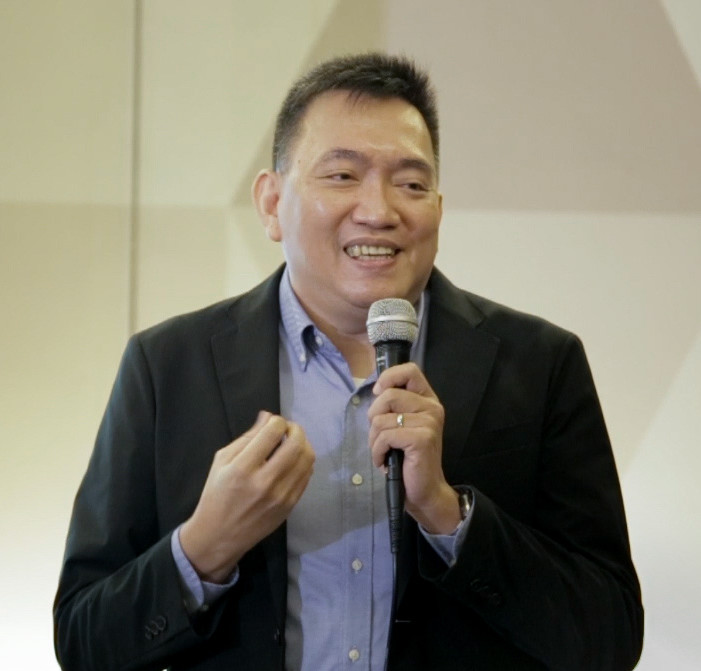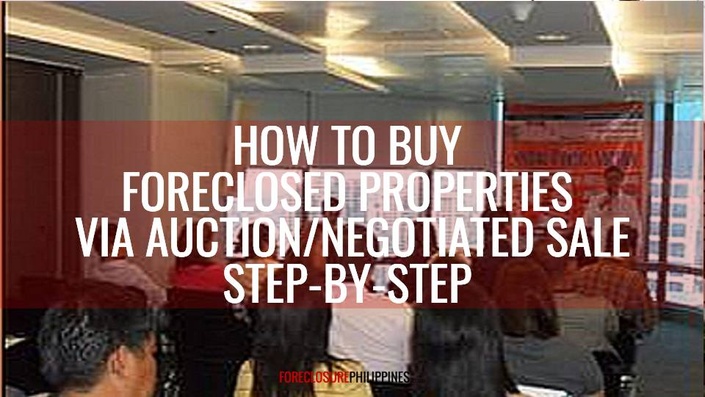 4. How to buy via auction / negotiated sale step-by-step
How to successfully buy foreclosed properties at the best price/terms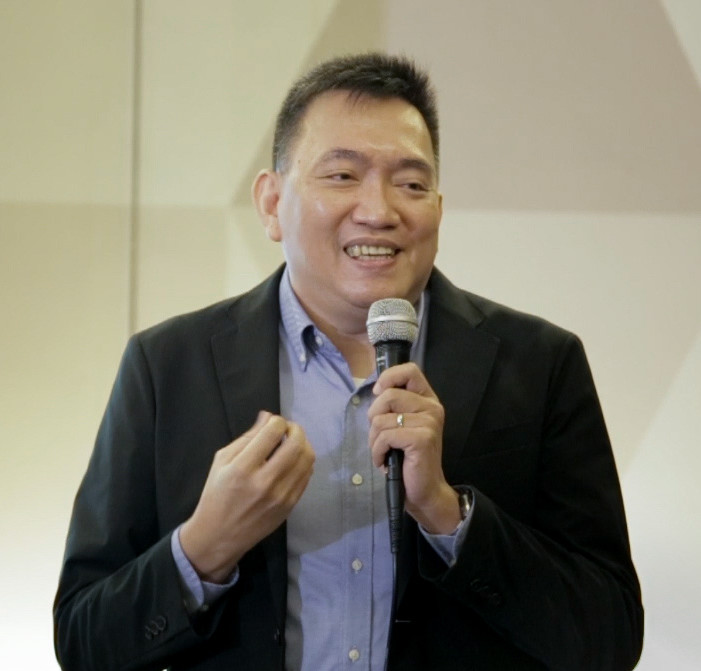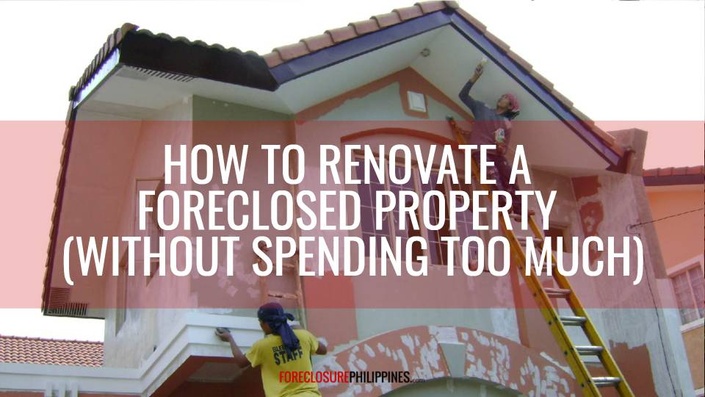 5. Renovate foreclosed properties (w/o spending too much)
How to renovate foreclosed properties without spending too much (plus best practices)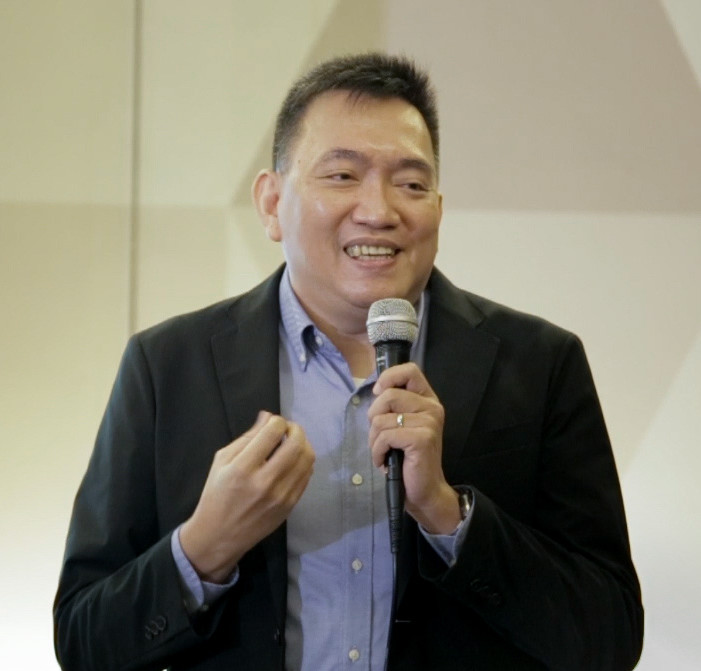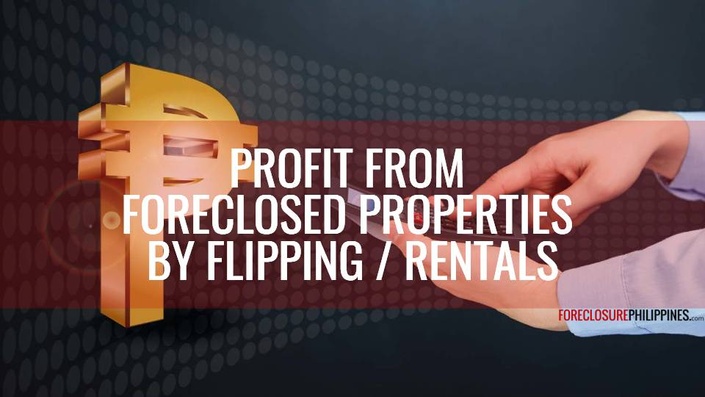 6. Make money through flipping or rentals
How to flip foreclosed properties for profit or keep them for cashflow as rentals, step-by-step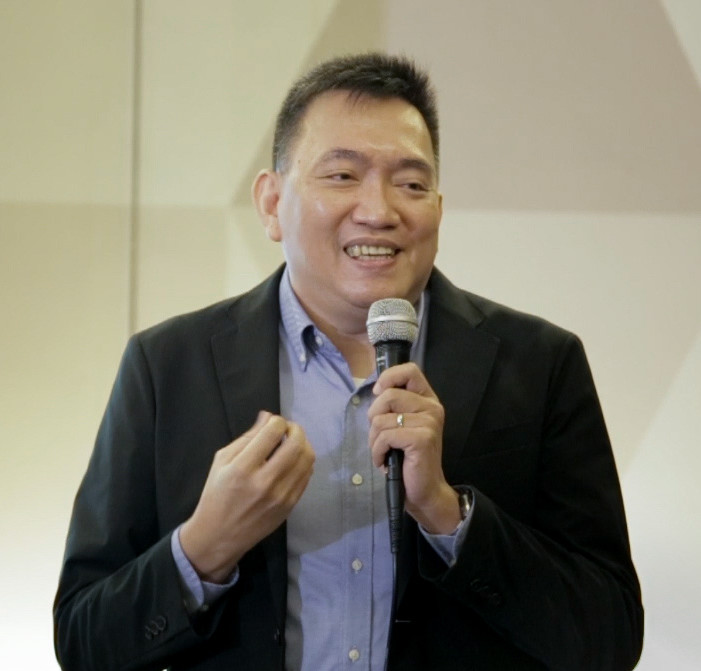 Real Estate Contract Templates (Based on real deals)
This is a library of real estate contract templates based on what we used for our own deals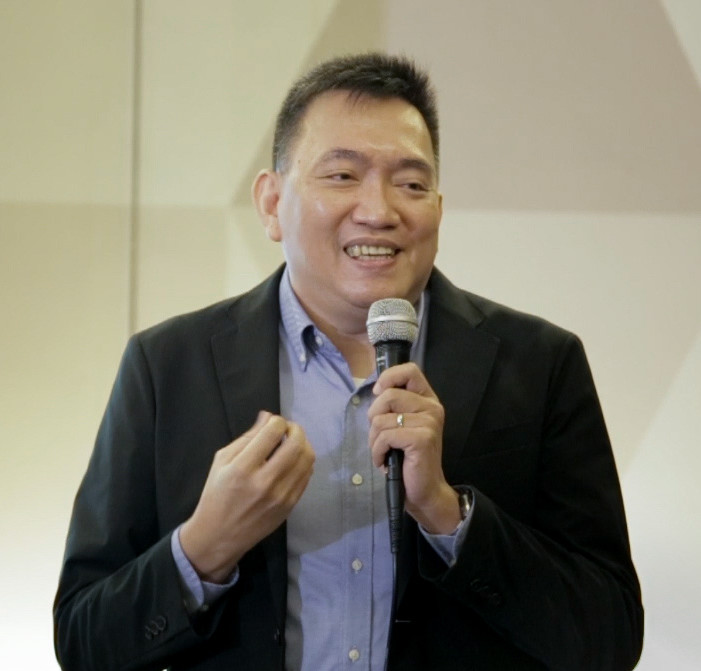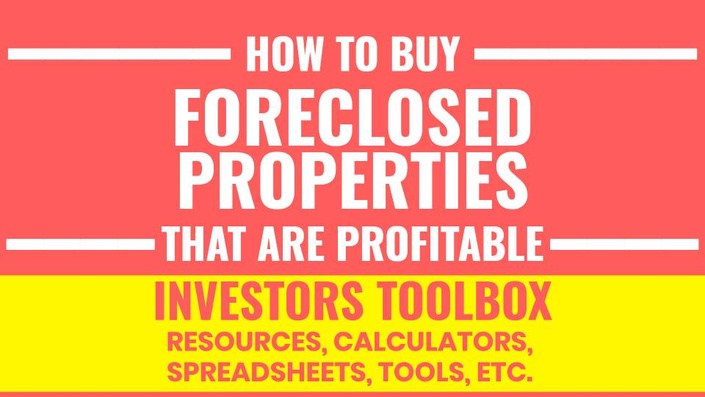 How To Buy Foreclosed Properties (Investors Toolbox)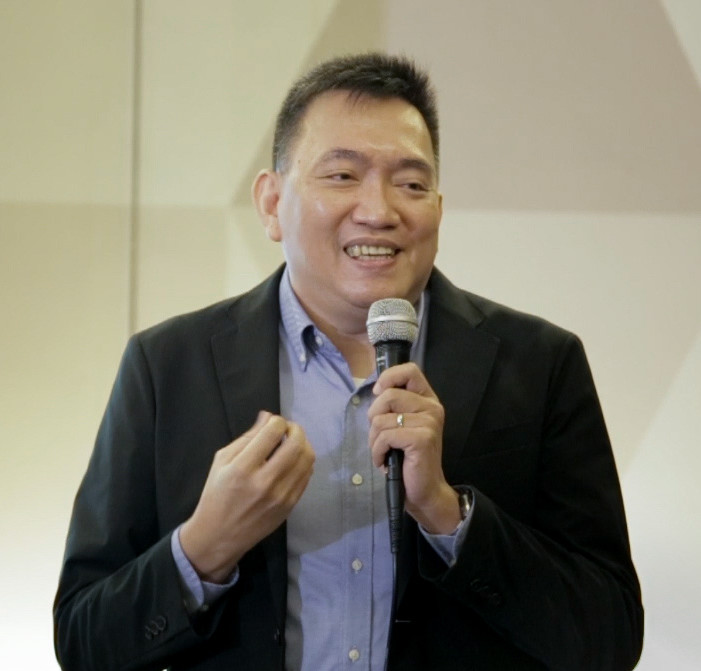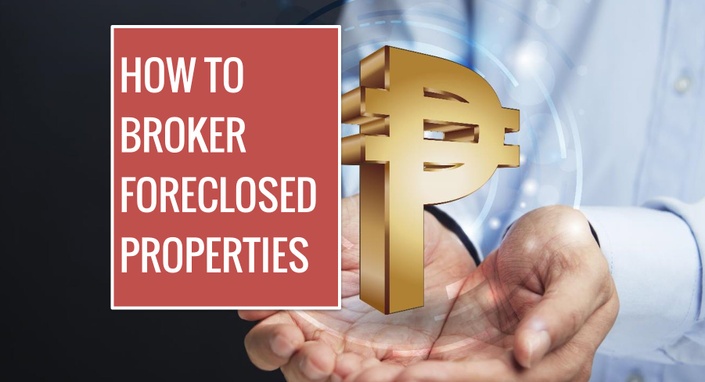 Advanced - How to make money selling foreclosed properties as a broker/agent (A stepping-stone to real estate investing)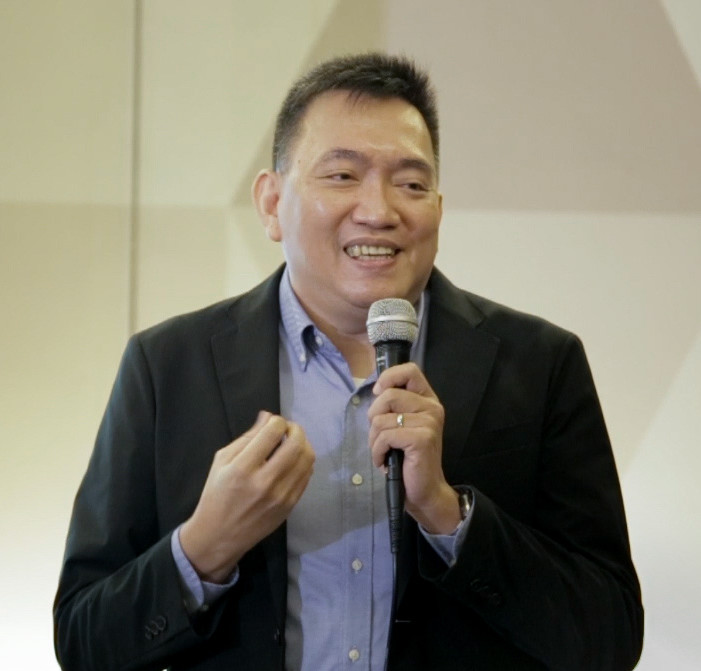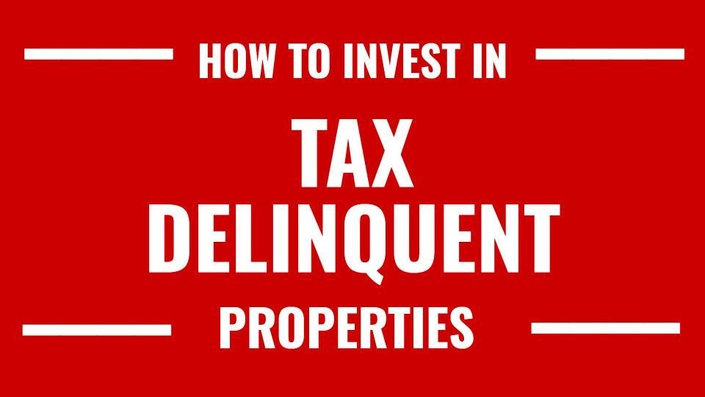 Advanced - How To Invest In Tax Delinquent Properties
A step-by-step self-study training for investing in Tax Delinquent Properties in the Philippines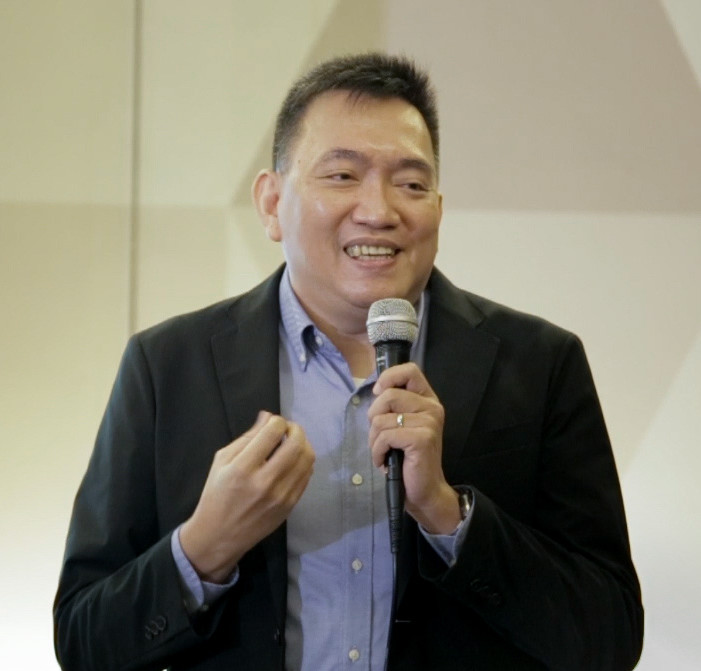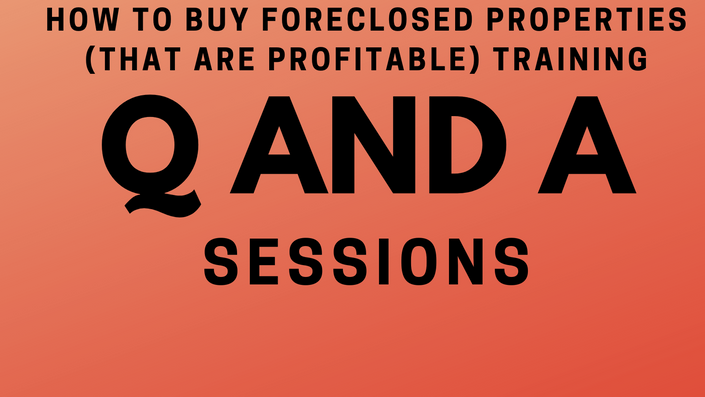 Alumni Q and A sessions / Office Hours (Recordings)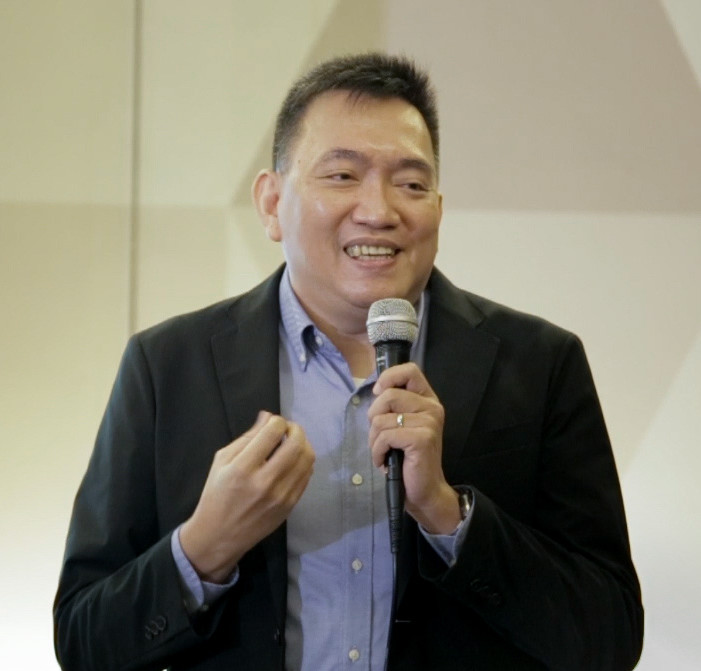 Your Instructor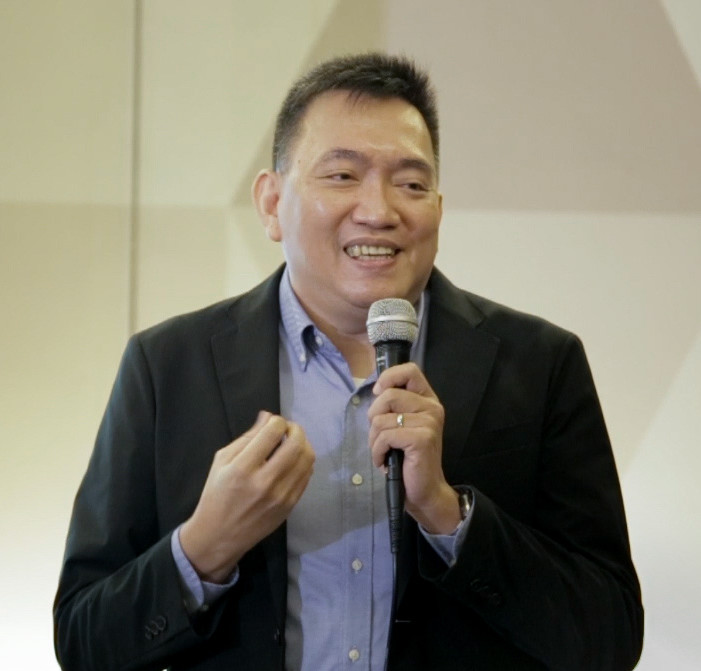 People encounter problems and challenges when buying real estate, more so with foreclosed properties.
I encountered a lot of those problems when I started investing in foreclosed properties myself. Thanks to patience and a lot of help from mentors and friends, I was able to overcome the challenges I encountered.

To help other beginning real estate investors, I started the blog ForeclosurePhilippines.com in 2008 to share my lessons learned and how to overcome challenges people face with foreclosed real estate investing in the Philippines.
I also used the blog as a tool to help me compile all foreclosed property listings I found for easy reference. I actually found my first successful real estate deal in a listing I shared on the blog!

Little did I know that the blog will be a big help to others who are just starting with real estate because of what I was sharing
Call me a nerd, but I really like to make things work, I document what works and what doesn't... and this is exactly what I've been doing with real estate, which I publish on the blog.
After several successful deals, I was able to quit my job as the I.T. Manager of a multinational company to focus on real estate full-time, and I have been documenting my real estate journey ever since.
It is my hope that by sharing what I have learned, I will be able to help guide fellow real estate investors out there who are on the same real estate investing journey.

I am also a PRC licensed Real Estate Broker with REB License # 3194.
Cherry Vi Castillo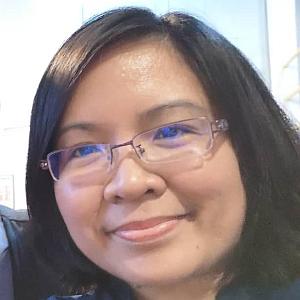 My wife Cherry Castillo helps me when it comes to legal aspects and taxation of real estate, where she brings in here vast experience during her stay at SGV Inc.
She is a Licensed Real Estate Broker (PRC Real Estate Broker License No. 3187), and placed 4th in the March 2011 Real Estate Brokers Licensure Exam.
Cherry is also a Licensed Real Estate Appraiser (PRC Real Estate Appraiser License No. 6918) and placed 8th in the August 2015 Real Estate Appraisers Licensure Exam.

She's also a lawyer (Roll of Attorneys No. 55239), and CPA (PRC CPA License No. 0102054).
Frequently Asked Questions
When does the course start and finish?
The course starts as scheduled and is a completely self-paced online course. Once a module/topic becomes available, you can access it anytime, You decide when you start and when you finish.
How long do I have access to the course?
How does lifetime access sound? After enrolling, you have unlimited access to this course for as long as you like - across any and all devices you own.
What if I am unhappy with the course?
We would never want you to be unhappy! If you are unsatisfied with your purchase, contact us in the first 30 days and we will give you a full refund.